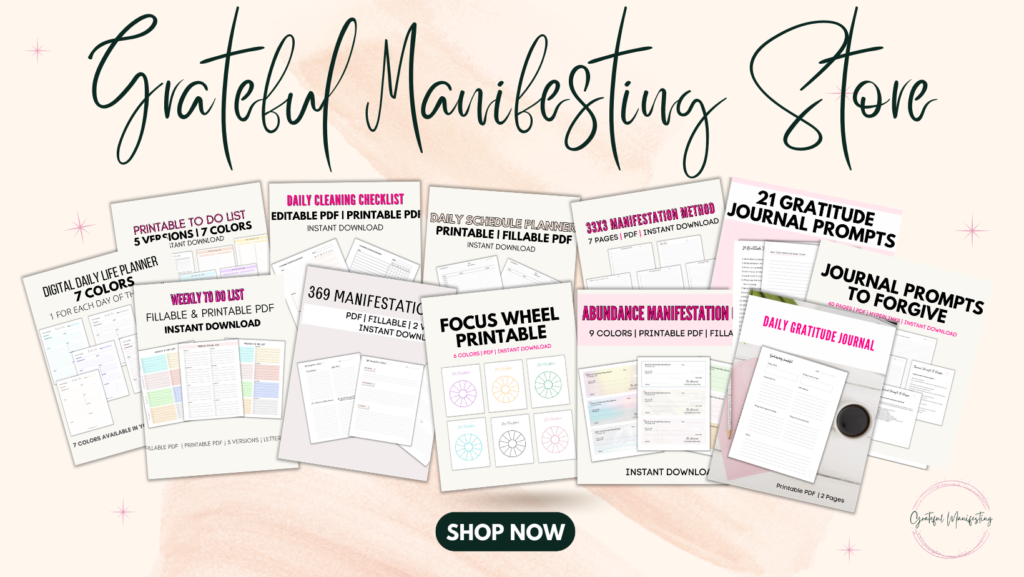 ---
Join Our Subscriber Only Resource Library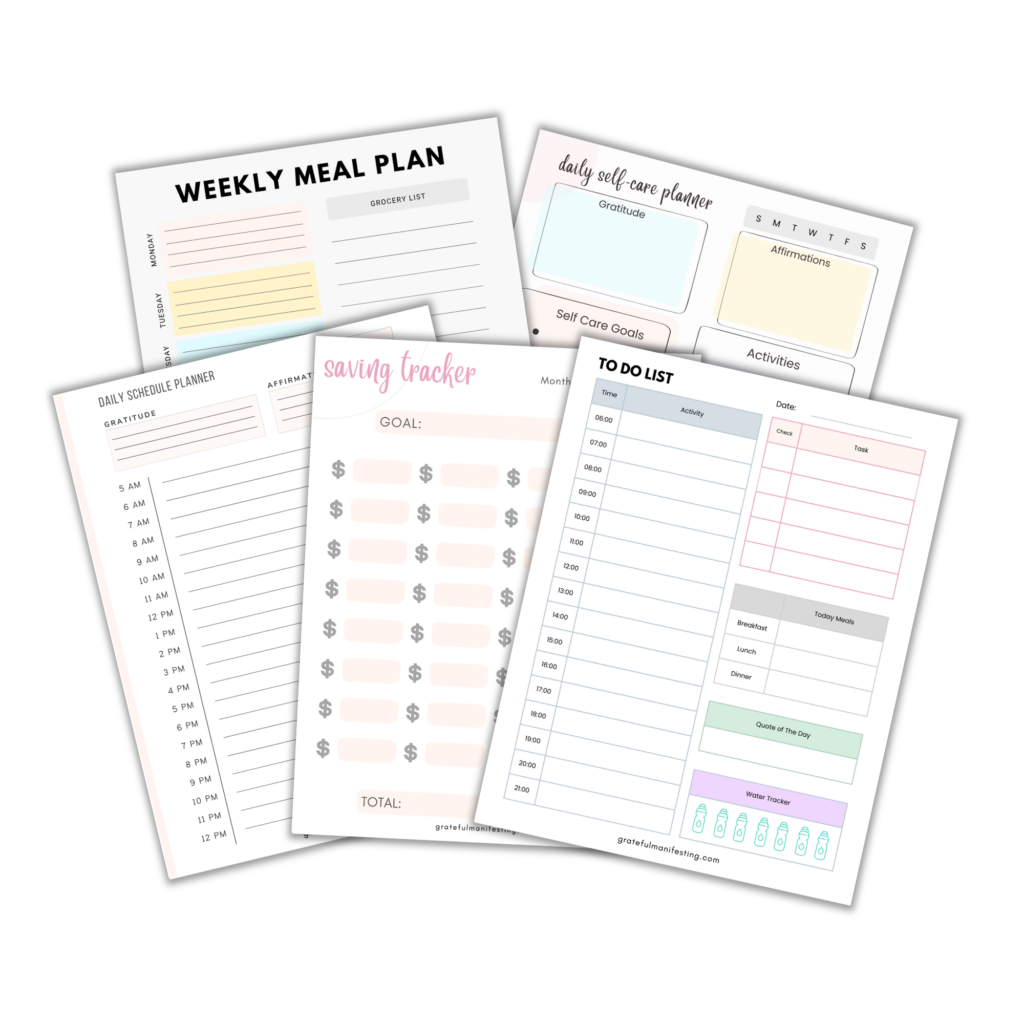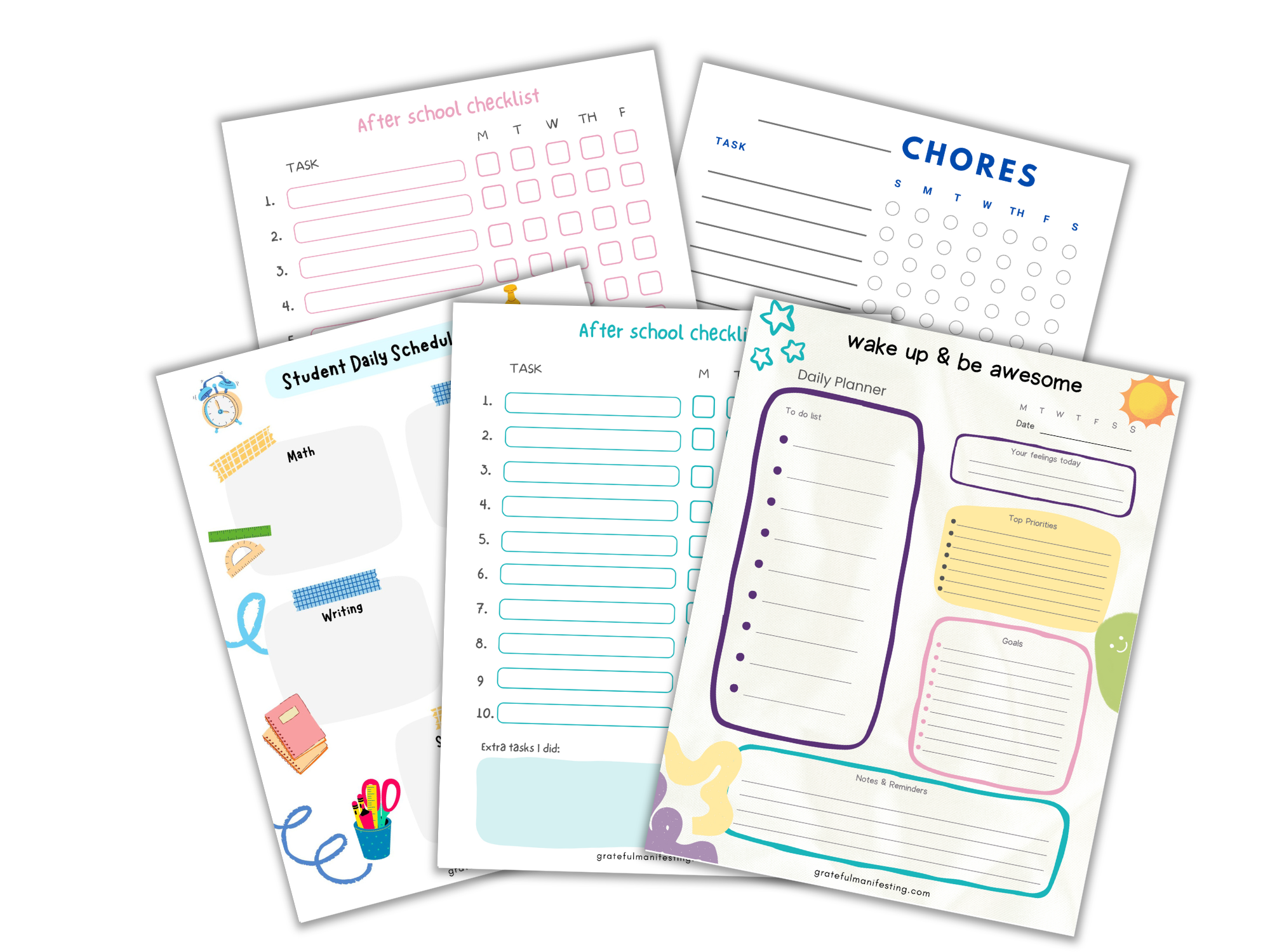 Latest Posts
Discover the power of these positive affirmations to trust your intuition to help you trust…
Believing that everything will be okay is a state of mind that can be nurtured…
When you raise your vibrations in these seven ways, you can easily experience greater happiness,…
---
Manifest The Life You Want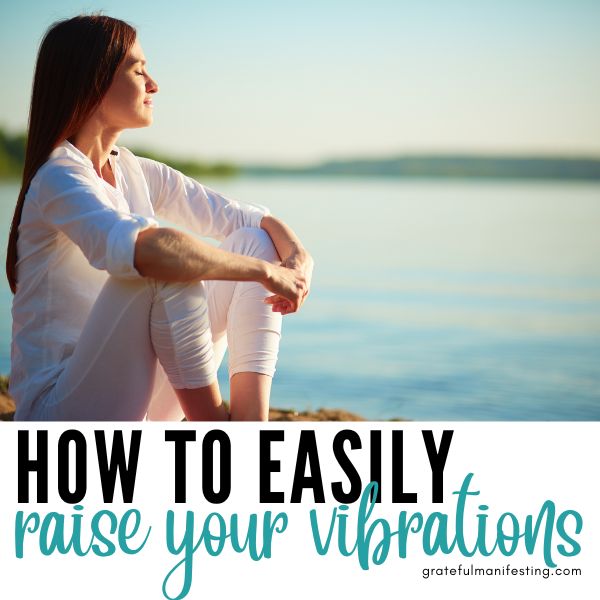 When you raise your vibrations in these seven ways, you can easily…
---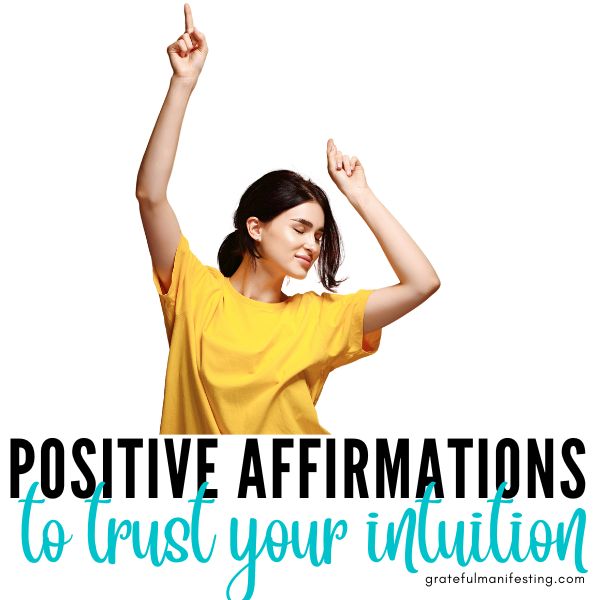 Discover the power of these positive affirmations to trust your intuition to…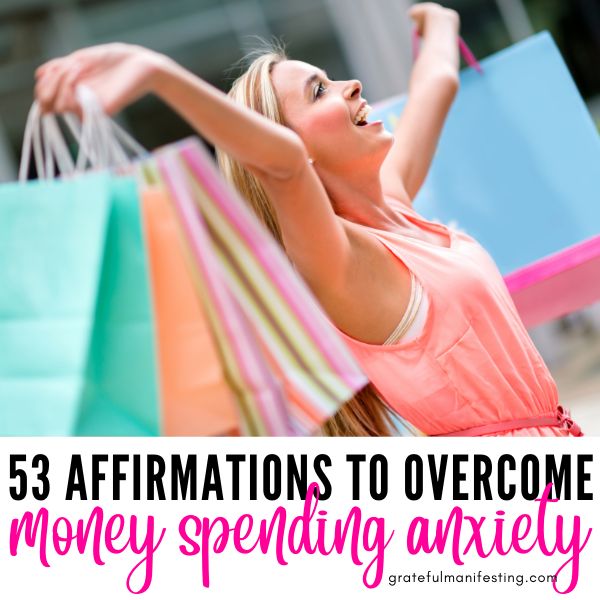 53 positive affirmations to overcome anxiety from spending money. These affirmations can…
Positive Wednesday affirmations to create positive energy on Wednesdays and throughout the…
Affirmations for Peace & Calm can be a powerful tool to help…
Customize your phone's background with these free affirmation wallpapers to add positive…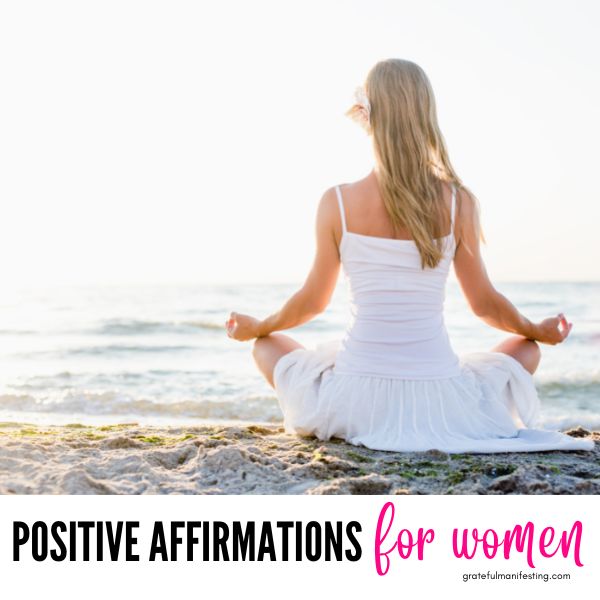 The best positive affirmations for women to unlock your confidence and strength…
---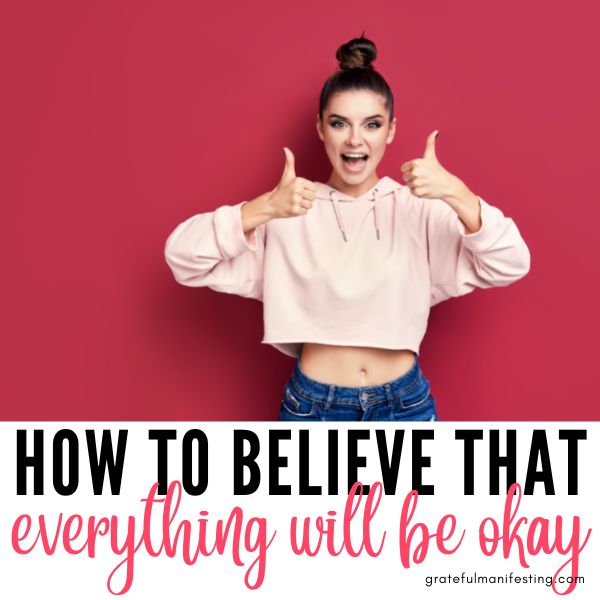 Believing that everything will be okay is a state of mind that…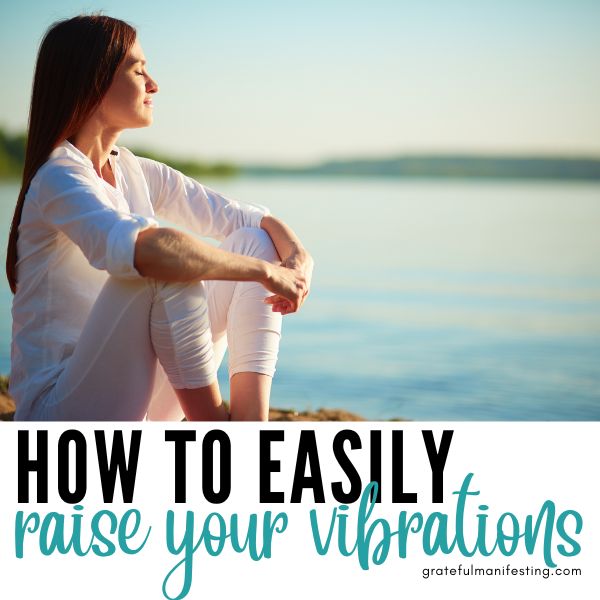 When you raise your vibrations in these seven ways, you can easily…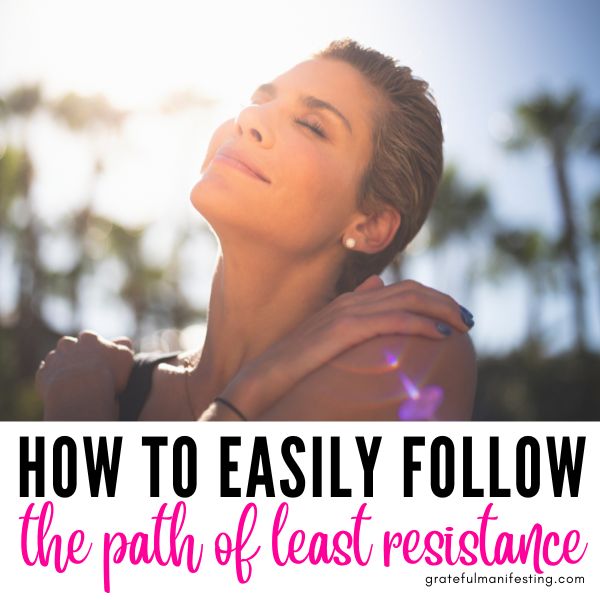 7 helpful steps to easily identify and follow the path of least…
5 steps on how to stop being a people pleaser to reclaim…
Being grateful when you're frustrated with life will instantly raise your vibrations…
Here's how to practice gratitude when you're too busy. 9 easy ways…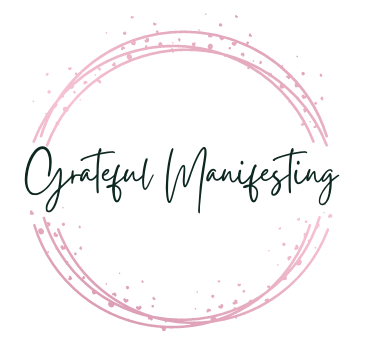 Hi, I'm Jen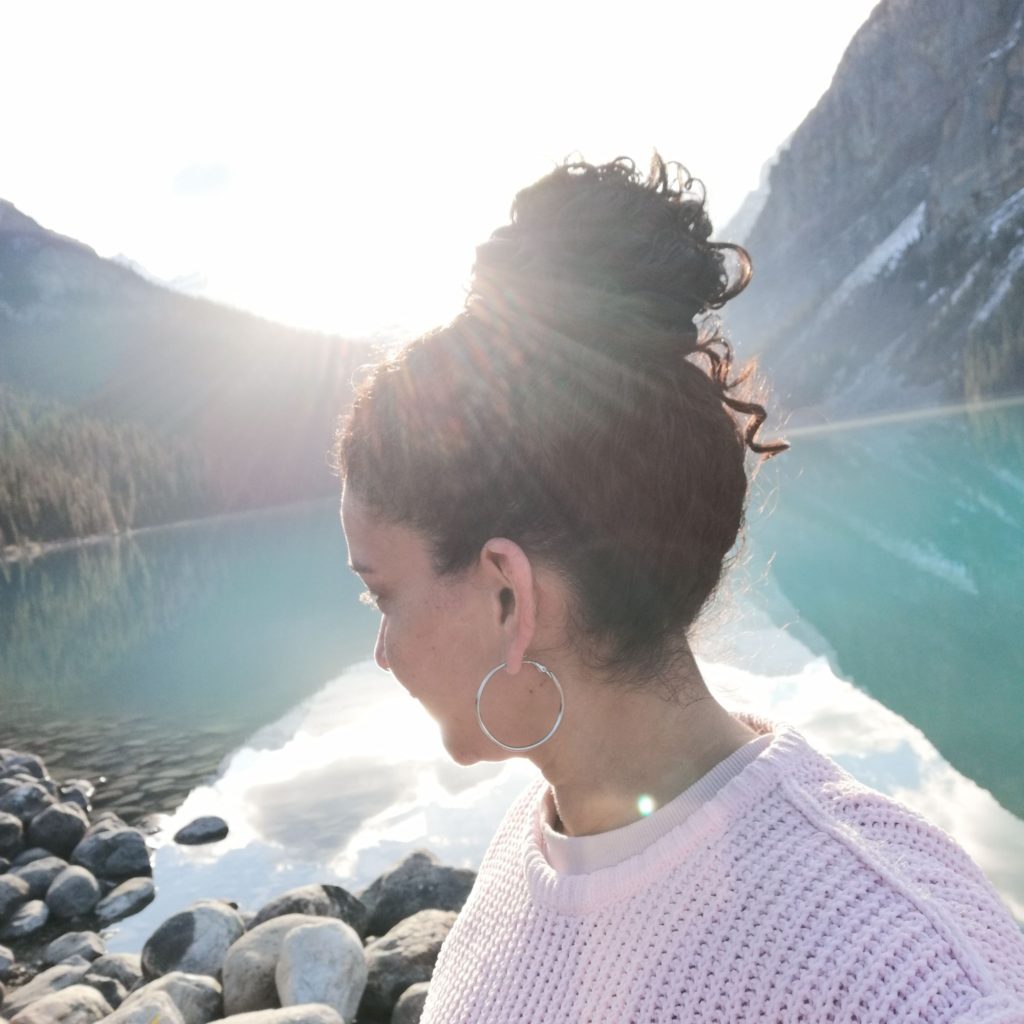 I'm the owner and writer for gratefulmanifesting.com
I've been practicing living life with a grateful heart and positive mindset and have seen amazing benefits in all aspects of my life.
From there, I started manifesting things easily into my life and it has been incredible!
I love to help others and so when I found out about the power of gratitude, I had to share it!
Daily gratitude helps you manifest everything you want, and it's such a simple practice.
When you're grateful for what you have, you open yourself up to receive even more good in your life
Grateful manifesting is all about helping you manifest the life you want through personal growth, the law of attraction, positive affirmations, journal prompts, raising vibrations and so much more.